Here are a couple of new renders I created for an upcoming tutorial in 3D World magazine. They are based off of the waterfall render I did a while back. The changes I made from the original include a more realistic scale, better motion blur, foam mesh added, and a ridiculous amount of particles simulated. Although the tutorial is set up for rendering in mental ray (as requested), the Max file set up for Maxwell will also be included in the disc and I made sure to note in the tutorial that the final renders were created with Maxwell 2.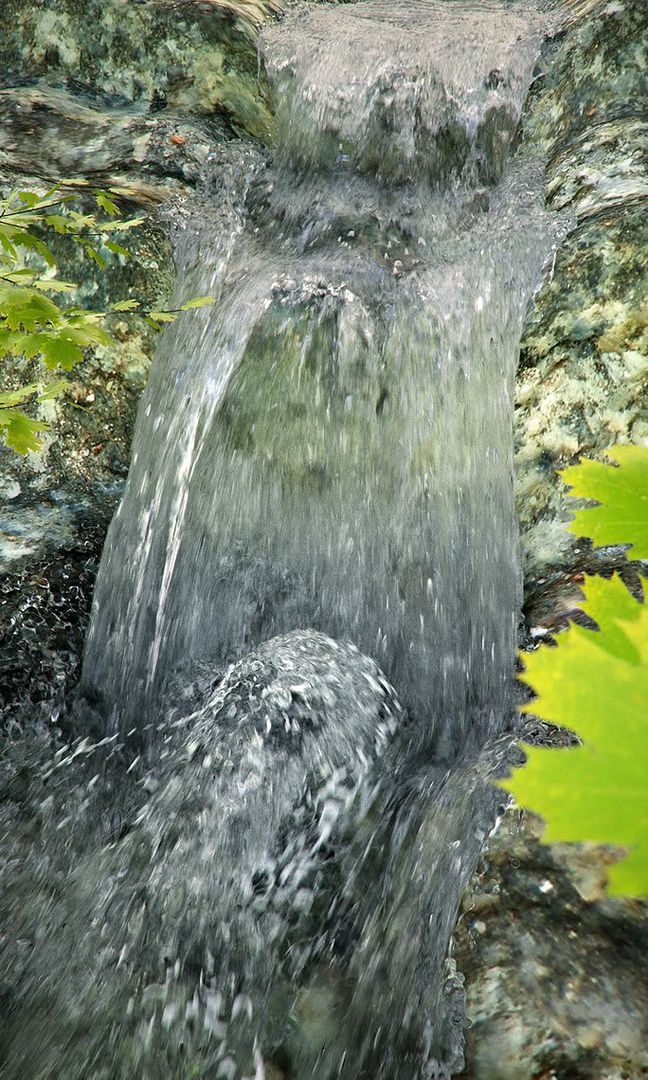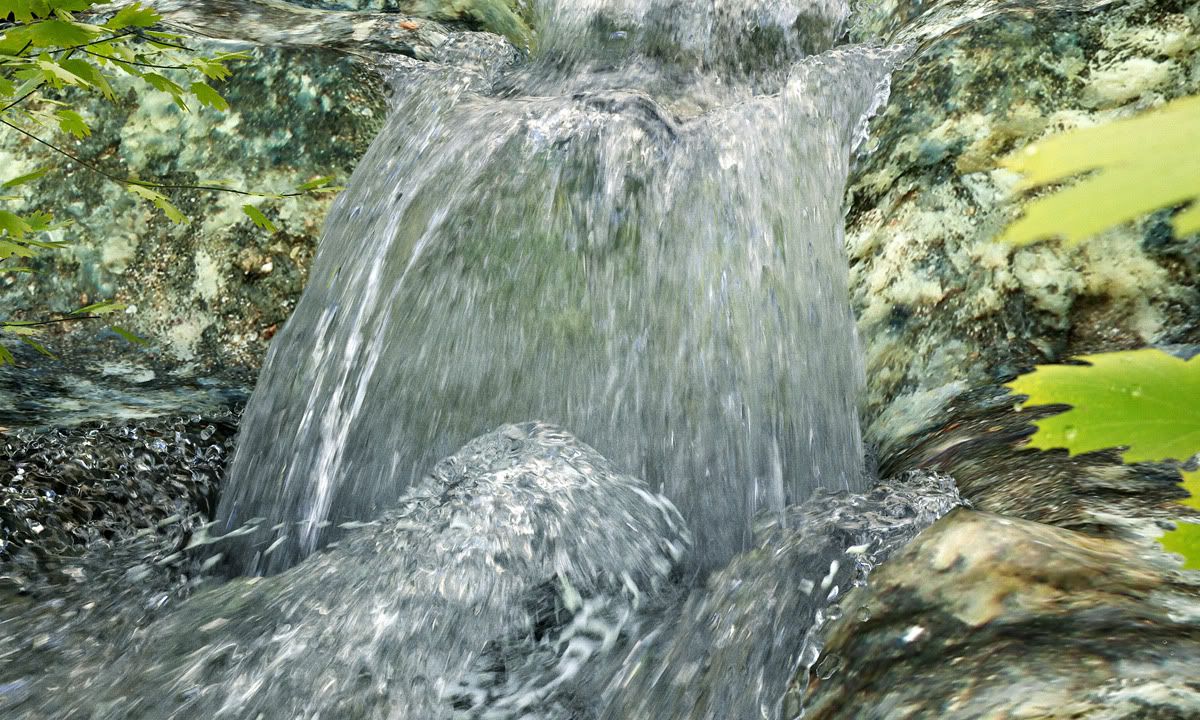 They requested these two renders at 5000 x 3000 landscape and portrait. With all of the motion blur, they both rendered at least 10 hours on my i7 980X. I'd love to hear your opinions.
_________________
Brian Looney
Maxwell + RealFlow
http://lunatic-studio.com/
Help! I'm dispersing into a haze of probability!