Wow some great works here already.
A few of my humble comic book inspired pieces:-
Supergirl:-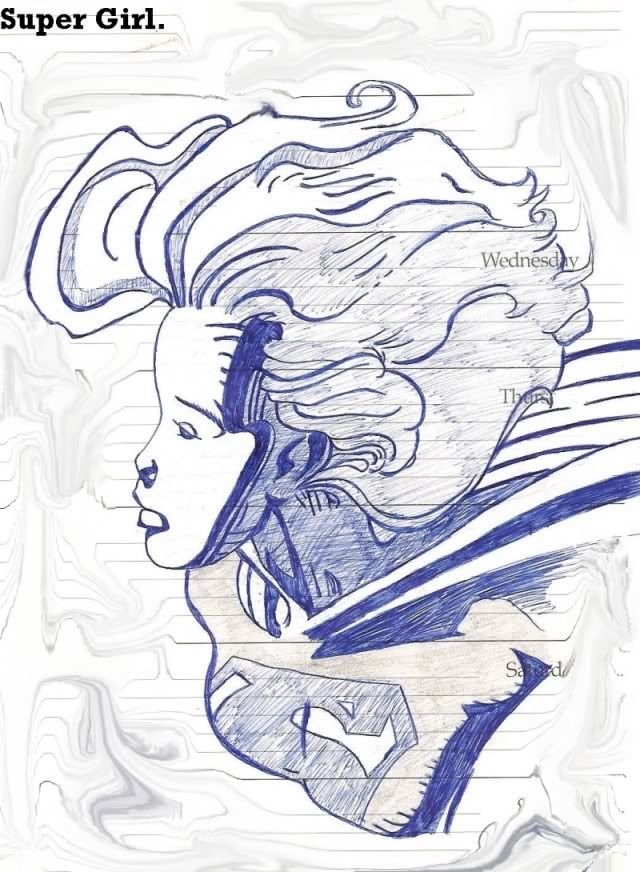 Rogue Trooper:-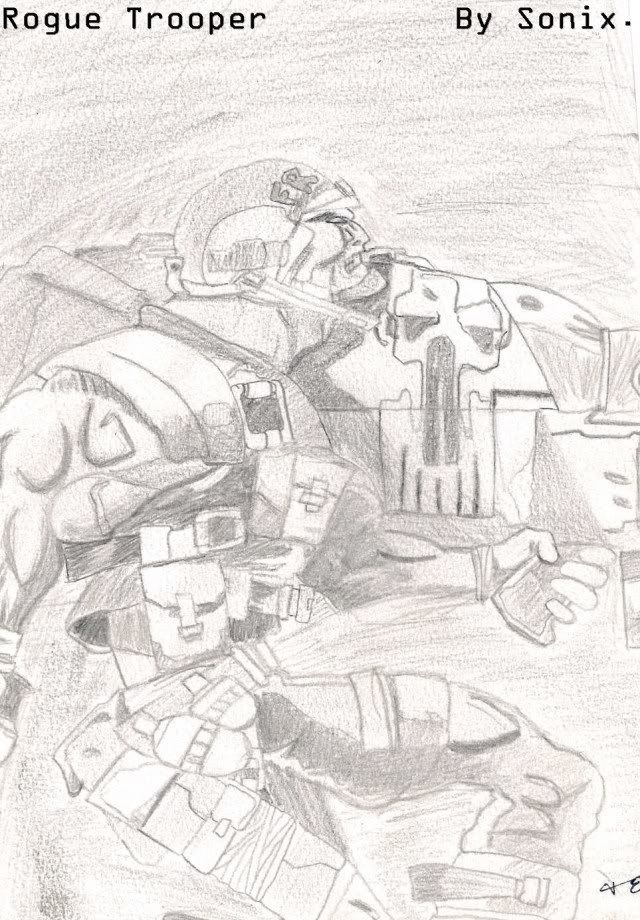 'It's behind you!':-
Dredd:-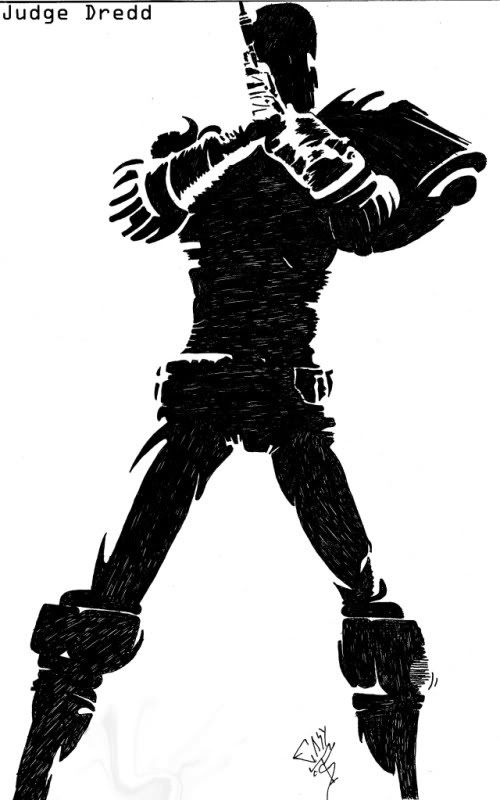 If there's any interest, I can post more of the same type, just need to dig them out. This comic book style, was all I did before I started my 3D artwork.
Tim.
_________________
http://emp3d.com
-------------------------------------
Next Limit Certified Training Centre for Maxwell Render.
Maxwell Render Training & consultancy. A-Team tester.